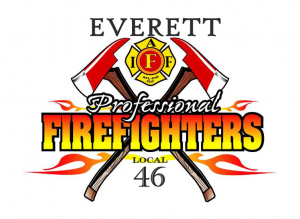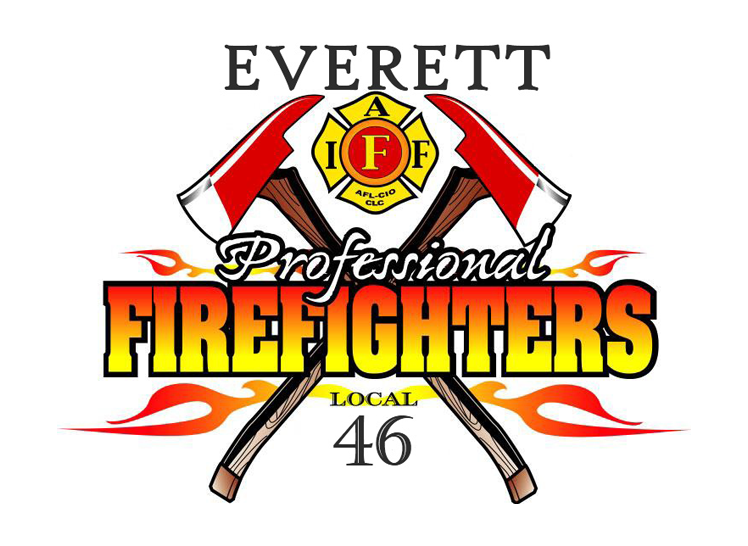 Everett Firefighters IAFF Local 46 is the sole bargaining agent representing the firefighters of the City of Everett. It seeks to promote a safe, harmonious and progressive work environment between the city and its employees, in order to better serve the citizens of Everett whom we have sworn to protect.
The Everett Fire Department employs 175 career firefighters who serve more than 110,000 residents across 45 square miles. Of the 175 firefighters, 30 are also paramedics.
Everett Fire Department operates on a four-platoon schedule. Everett's firefighters respond from six fire stations throughout the city limits. In 2018, the department responded to over 24,000 fire and emergency medical incidents. EFD also supports hazardous materials and technical rescue teams.